Nearly 30 years ago, Dave Crocker and his sister, Christine Crocker-Lusignan, combined forces to form a company dedicated to specialty ornate metal work and slate roofing. The brother-sister team set out to create a unique identity for their business. Over the years, their focus on a niche, the quality of their work and their notable list of satisfied – and repeat – customers have elevated Crocker Architectural above the competition.
As time passed, Dave and Chris's sons took a growing interest in the business: Dave's two sons – Jeremy and Sean and Chris's son, Jim Hubert, are an integral part of the team – making Crocker Architectural a successful family business now – and for future generations.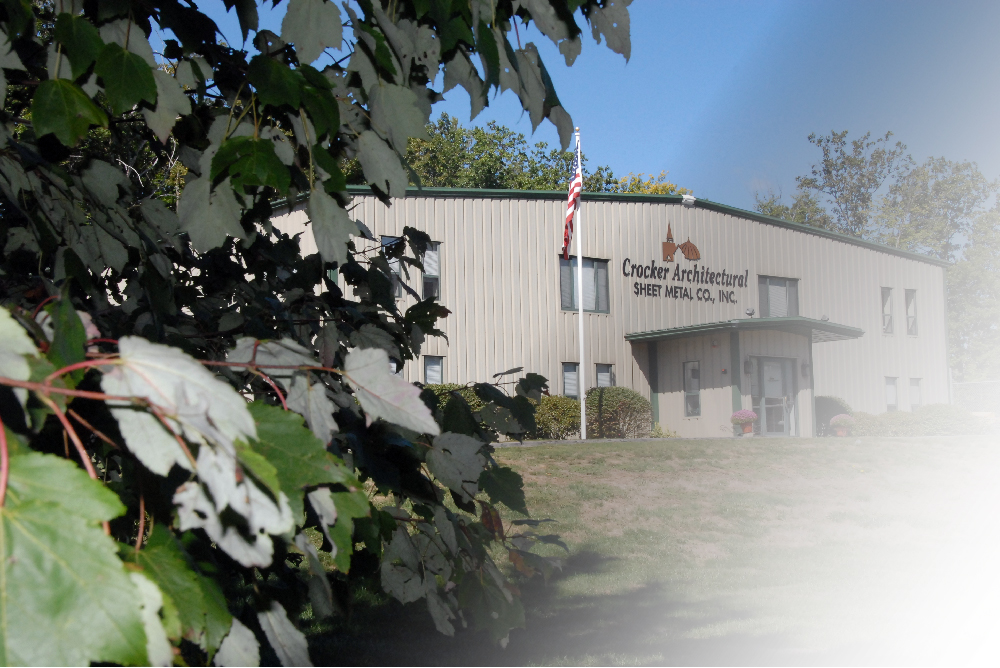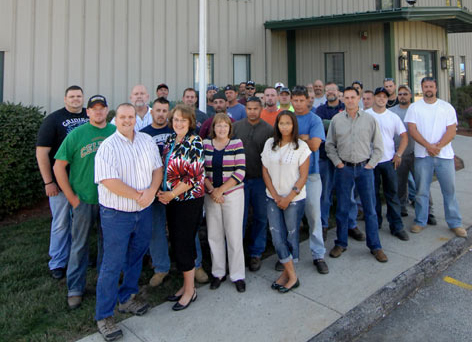 At Crocker Architectural, we are proud of our more than 40 well-trained and capable team members. These exceptional individuals range from estimators to project managers to skilled craftsman. We believe our staff is among the best in the industry. Located on three acres in a 13,600 square building in North Oxford, we do almost all fabrication in-house in our modern facility. Our equipment ranges from manual sheet metal hand brakes to state-of-the-art CNC punch press, router tables, and bending machines. With our own fabrication facility, Crocker is able to adapt to any challenges that occur in the field.